Digital Marketing & Website Design
Internet Marketing Company
Digital Marketing Agency
Toughjobs Digital Marketing specializes in online marketing services and website design/development. By focussing our attention on SMB's (small and medium sized business) we are able to help those who work the hardest. Workers who've been known to get a callus or two.
Our advanced marketing solutions for complex markets makes us the new marketing company in Sacramento to beat. Toughjobs has mastered small to medium-sized business and their marketing demands. We have increased our clients base through streamlining burdonsome tasks and maintaining current customers.
Let us position your business at the forefront of technology and automation so you can focus on what you do best. Unfortunately, what interferes with particular goals is messaging, or how clients perceive your website and/or business. Allow Toughjobs to sculpt your companies message in a concise and reader-friendly content marketing solution.
Internet Marketing
Internet Marketing in Sacramento is the lifeblood for 99% of all businesses. Finding that essential combination will optimize your return on investment but more importantly give you that cushion when times are good and bad.
We work throughout California. We've positioned clients in Roseville, CA | Elk Grove, CA | Lincoln, CA | Midtown Sacramento | Natomas, CA | Folsom, CA | Tracy, CA | Stockton, CA | and we are happy to work with you. Give us a call so we can show you first hand how we can increase your business and streamline it.
Internet Marketing Company
Web Design & Website redesign
Toughjobs knows Web Design. Don't let your Website Design become an Expensive Business Card! Cheap websites may look good, but they don't have the necessary programming and won't help you rank well at all!
Many Advertising Companies want to OWN your website, your content, and your customers. They do not build any value in your website and will use your company's data to market to other services who will pay for it.
Many industry website design agencies will rent you their websites and platforms for a monthly fee. These rental options are worthless because you are only paying for advertising rather than optimization. Advertising is tremendous, but advertising to cover up deficiencies is maddening. Providing un-original articles will only constitute spam to Google and will offer no future ranking abilities.
You have better options! Toughjobs will have your business organized and optimized. Call now so we can share our ideas.
Website Development
Involves all the components necessary for making a marketable web site or marketing platform. You may already have "The Best Website," but do you have the best Web Development.
Development is so important because it acknowledges the many vital facets needed for an effective marketing strategy. Touhgjobs Digital Marketing wants to assess all those important niches which make up a complete site.
Toughjobs brings together many facets of marketing. Our professionals will create a synergistic effect that will exceed our services' when done individually—saving your business money and time.
Web Development & Graphic Design
Toughjobs Digital Marketing can create your website, business cards, pamphlets, promotions, pay per click marketing (PPC), search engine optimization (SEO), and every other means of getting your customers to come through your door. We can even overhaul your message and bring it into the future today. Click below to find out how we can help your business.
Give Toughjobs a call to give you options. We are here for you, 24/7, because we know your business is your "baby."
Toughjobs Marketing
Pay Per Click
Pay Per Click (PPC) marketing is essential to include your marketing budget.
By tackling keyword phrases with a low cost per click (CPC), a business owner can influence and create a huge market advantage.
Focussing PPC on keyword phrases that aren't frequently searched, you can put off adding additional pages on your website. Google doesn't like pages that get no traffic.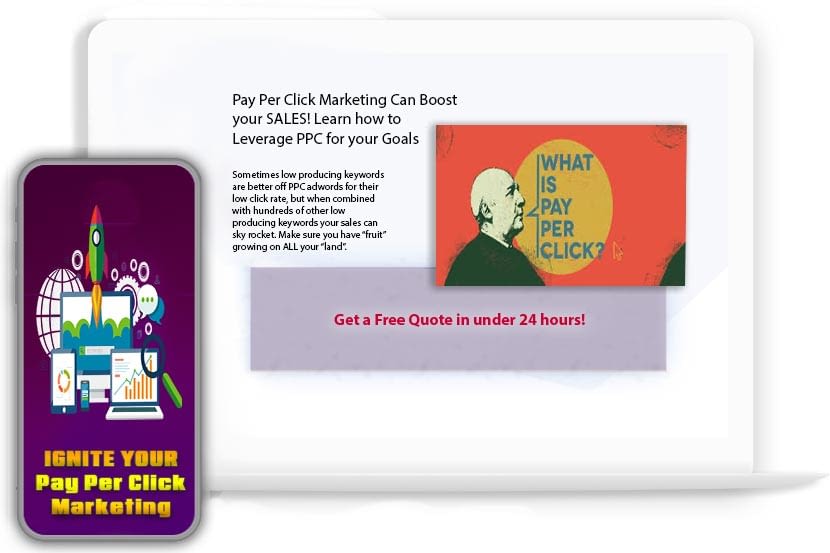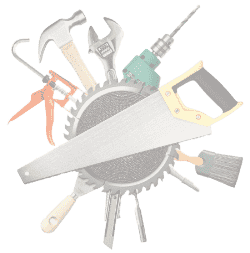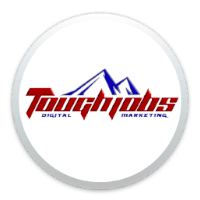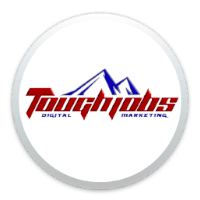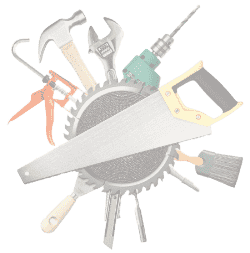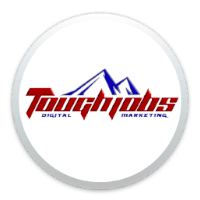 Toughjobs Marketing
Search Engine Optimization (SEO)
The art of ranking your website higher is the new technique for increasing your marketing advantage online.
Google demands clear cut ways for websites to layout their content and looks at hundreds of other factors that may perceive your site's authority relating to your site's material.
Toughjobs Digital Marketing will assess your marketing program from digital analytics. We will oversee this and apply corrections to your website from the data.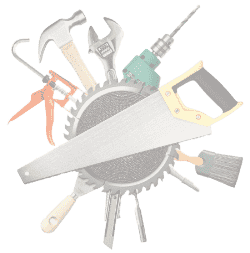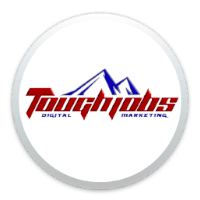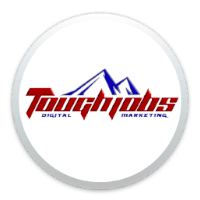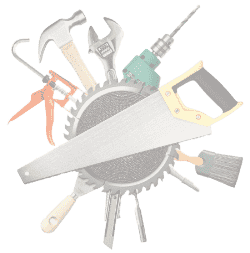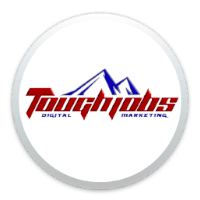 Toughjobs Marketing
Email Marketing
Email Marketing is the "Golden Pill" every marketing budget should include. Imagine sparking the interest of all your clientele with excellent graphic design and relevant offers to clients.
Utilizing Email Marketing is the best way to keep your marketing budget affordable. This method can sell and upsell any package of yours. Effectively brand your website and increase your site's traffic.
Toughjobs Digital Marketing will assess your marketing program from digital analytics. We will oversee this and apply corrections to your website from the data.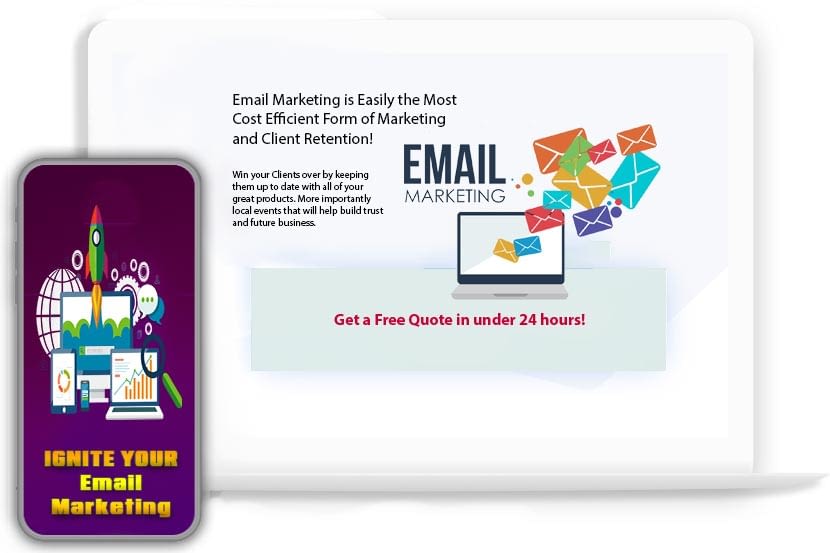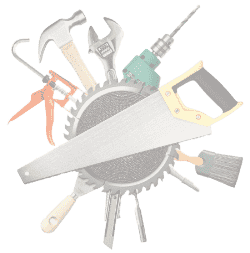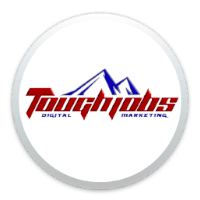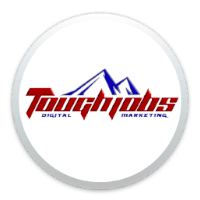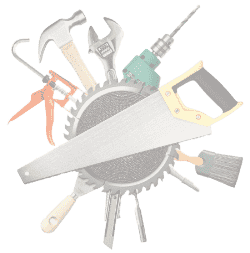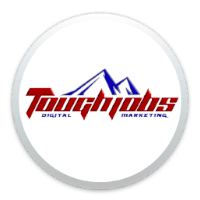 Toughjobs Marketing
Social Media Marketing
Finding Leaders and Influencers in your Local Area can make all the difference in the world. Make sure you have a weekly plan to keep your friends close and the naysayers closer.
Toughjobs Will help you tackle your Social Media Program so you will be the leader in your area. Our goal is to show you everything you need to be successful online.
Why tackle one social media account when you can manage 10, 20, 30, 40, all at once? Disseminate your important information consistently.