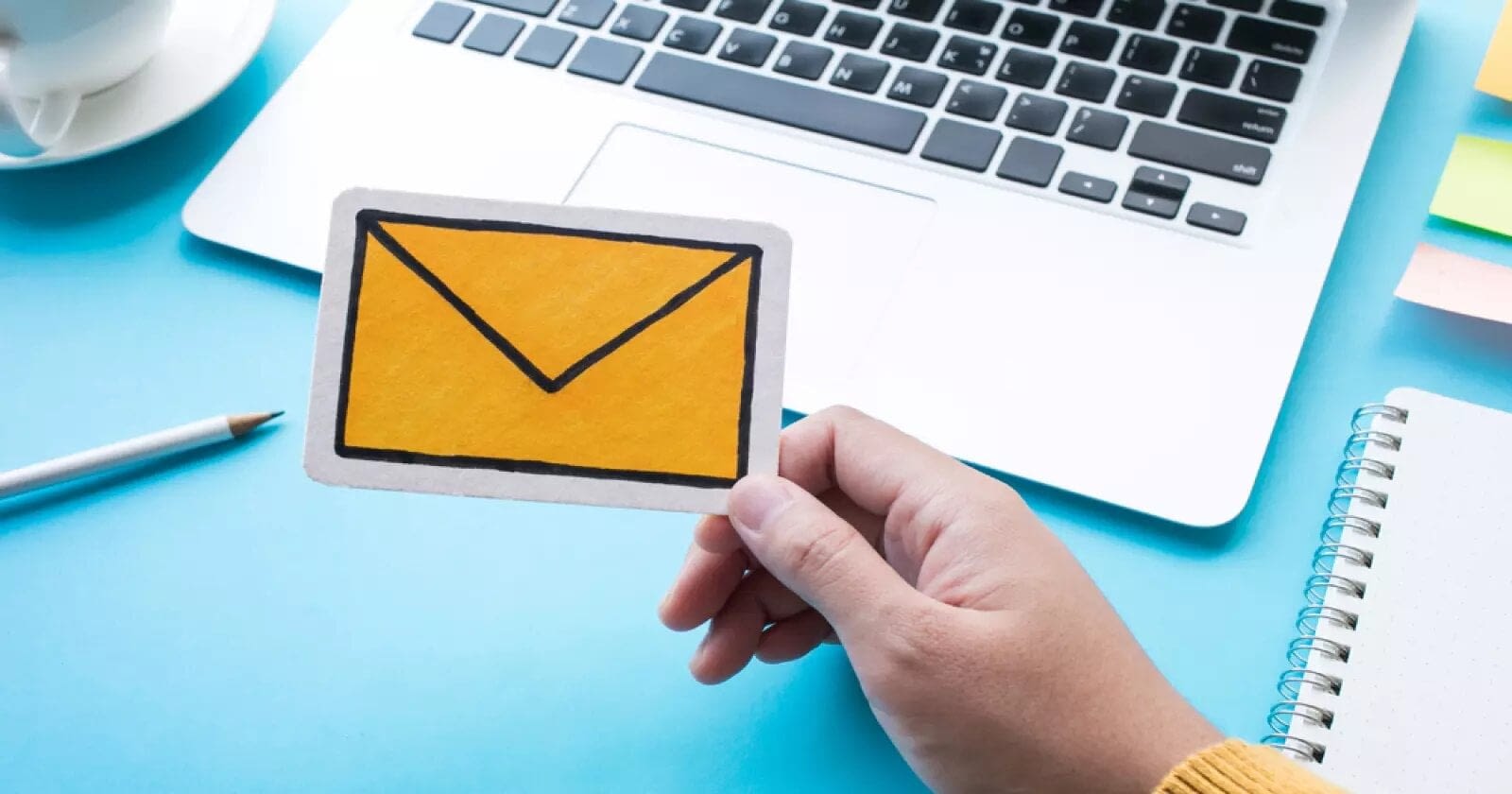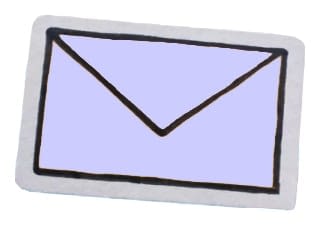 Digital Messaging
Strategy
Campaign Management (full or self-serve)
Deliverability Services
Testing
Coding and Custom Programming
Responsive Design, Creative Design, Copywriting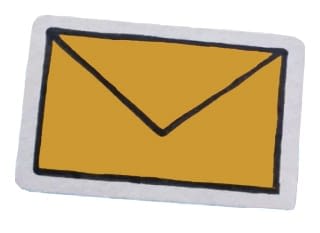 Messaging Technologies
Connect: Self-Serve Email platform
Messaging Portals: Agent, ContestDistributed Sales Force
RESTful API
Custom Programming
EMAIL MARKETING:
SAVE MONEY & CUSTOMERS
Social media has radically expanded the options marketers have when promoting their wares. But at the core of almost every digital marketing campaign, you'll still find email. With a low cost to entry, numerous options to let you tailor a solution for your particular needs, and fantastic engagement numbers when done properly, email remains a marketing favorite. 
Email marketing solutions run the gamut from basic text-based email editors to fully designed HTML or JavaScript templates. Leveraging email for marketing can take several forms, so some packages will attempt to address all of them while others will seek to specialize. For example, some businesses might decide their most effective marketing tactic is a value-add newsletter delivered to a gated community of subscribers. Others might want to tie their emails directly to their product and sales engines, providing special offers and deals to recipients.
Each of those tactics requires different tools when it comes to ceation of the source email, dissemination to specific recipients, and integration with other back-end systems, notably the accounting system, the customer relationship management (CRM) system, and possibly even the inventory management system. You can manage your contacts by simply keeping a list of names and email addresses, or you can create a complex database full of subscribers segmented by demographic slices and engagement levels. Which method you choose really just depends on how much of your budget you're willing to allocate towards the email marketing software that can give your company the features it needs.
What does Email Marketing Cost?
Every email marketing program requires a different amount of man power and therefore different pricing.
For instance we organized a profitable email marketing campaign to keep pregnant mothers engaged with their doctors and their particular programs.? We sent specific and personal emails to expecting mothers who needed to be reminded of how their baby was growing and what was considered healthy in terms of diet and nutrition for mom and baby.
More importantly the link in the email led them directley to our clients Obgyn Website that was newly designed. Those extra clicks aided in bringing them up to the first page in their respective community.