Peoria Website Design
& Digital Marketing
Peoria needs businesses to thrive. What business owners forget is that running a company is about "Working Smarter not Harder."
Let's not underestimate the value of hard, honest, work but "Smarter" will give you the freedom to focus on what's important: family, friends, and community. Toughjobs Digital Marketing's goal is to eliminate your stress by helping you and your business thrive with our proven marketing skills, knowledge in streamlining your business, and customer retention.
Peoria and the cities around it: East Peoria, Pekin, Chillicothe, Morton, Washington, and Dunlap all work together to make our community stronger…and better.
Fire away...We have Answers!
ADDING PLUGINS
BLOG CREATION
Custom 404 Pages
CUSTOM CODING
ECOMMERCE
FOOTER CREATION
Forever Websites
HEADER CREATION
INFO GRAPHICS
INTERNAL LINKING
Landing Pages
New Websites
Templates
Website Redesign
WEBMASTER SERVICE
CITATION BUILDING
CONTENT CREATION
DOMAIN AUTHORITY
EMAIL MARKETING
GOOGLE LOCAL
GOOGLE ORGANIC
GOOGLE STACKS
INCREASE CTR
LINK BUILDING
MANAGE REVIEWS
PAGE AUTHORITY
Pay Per Click
PRESS RELEASES
SPEED OPTIMIZATION
WEB 2.0 LINKS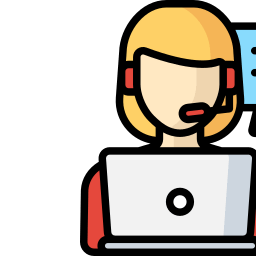 ADOBE CERTIFIED
BROCHURES
BUSINESS CARDS
CAR WRAPS
CUSTOM DESIGN
FLYERS
ILLUSTRATIONS
LOGOS
MAGAZINE CREATION 
CONCEPTS
MEDIA KITS
PACKAGING
POSTCARDS
POSTERS
PROMOTIONAL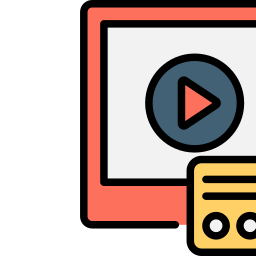 BUSINESS PHOTOS
DIRECTION
EVENT PRODUCTION
EVENT TRANSPORT
IMAGE MANIPULATION
INTERVIEWS
MEDIA CONVERSION
PHOTOSHOOT
PRINT ADS
REAL ESTATE DRONE
REAL ESTATE PHOTO
REAL ESTATE VIDEO
SPECIAL OCCASIONS
TV COMMERCIALS
WEDDING PHOTOS
Our Testimonials:

Increase Your Profit
Keep up to date with the latest and best marketing practices
Start planning today for better business after COVID. These 7 Guides will help you today!
Learn how to milk bad domains for Ranking Gold Expired domains might appear pointless at first, but they are fully recyclable. Search Engine Optimization Pros can begin any website with an expired domain name.All websites need a domain name. Each year you rent your...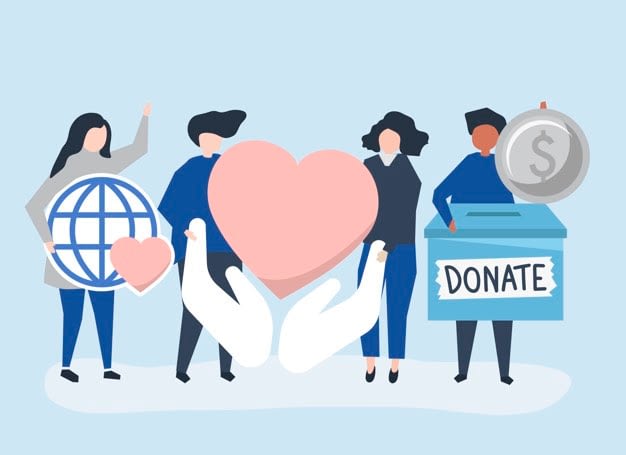 The Nonprofit Marketing Trends You Need to Know in 2020  Not-for-profit advertising and marketing is a gratifying job. You are functioning to support a good cause and make the world a better place. However, not-for-profit advertising and marketing can be tricky...
Keep up to date with the latest and best design practices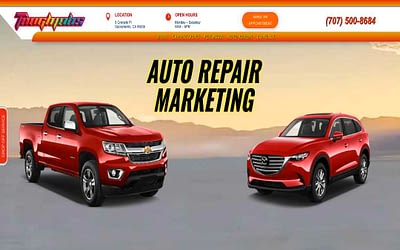 Optimize your auto repair businessAutomotive Repair Website Ranking Auto repair shops require a constant circulation of customers to be successful. Toughjobs SEO Services can be effectively deployed to any automotive website to increase traffic, phone calls, and...