Contact Toughjobs Digital Marketing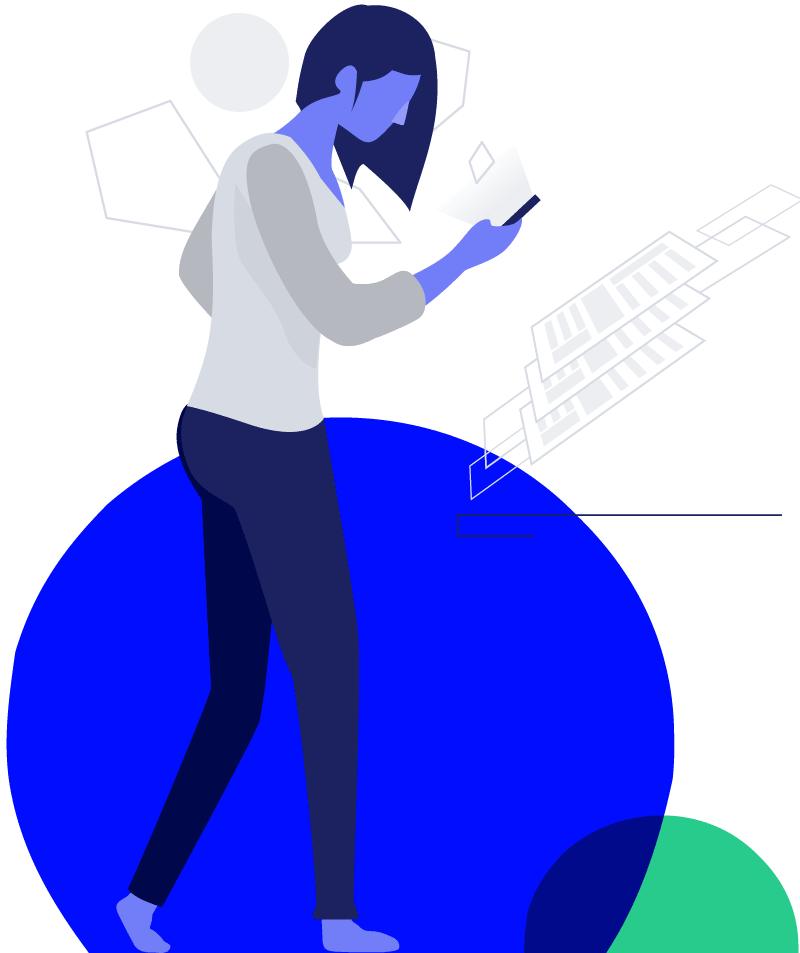 Tough Questions Deserve Answers!
Toughjobs Digital Marketing wants to improve your visibility online and off. With precision, and proven marketing techniques your business can flourish. Stop losing ground to your competitors. The digital age is here and not dissappearing any time soon. We want to hear from you. Questions, Comments, or just to chat about your business' future goals.
We are here for you!