LANDSCAPING WEB DESIGN:
Design & Marketing
Stop relying on other Landscapers to supply your business with work. Become your own boss and farm out extra work to your competitors. Even better is to organize your work and keep all the jobs!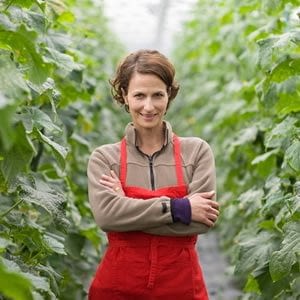 Tips to Build a Successful Landscaping Business
Either beginer or Pro, Toughjobs knowledge and experience with Landscaping Marketing will give your business a boost.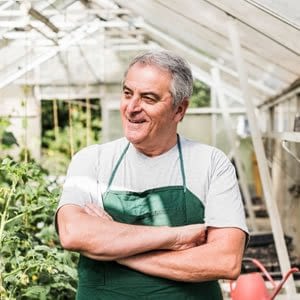 Too Busy to do your own Landscaper Marketing?
Need help Marketing your Landscaping business. Ask the PRO's & increase your profits.? Toughjobs has a bevy of services to help your business TODAY!
Marketing Your Landscaping Business
TOUGHJOBS DIGITAL MARKETING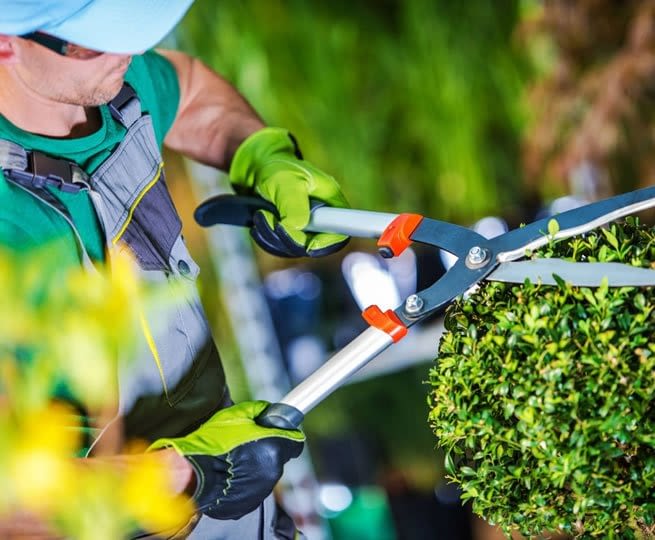 Landscaper Website Templates
We have quite a few website templates for doing your own Landscaping websites. If you need a webmaster or other technical help we are happy to help. If it's really easy….FOR FREE!
LANDSCAPER BUSINESS CONSULTING
We will give you a step by step process for you to follow. You will have to learn how to do the technical parts or pay your cousin to implement them. We will be there for you if things go amiss.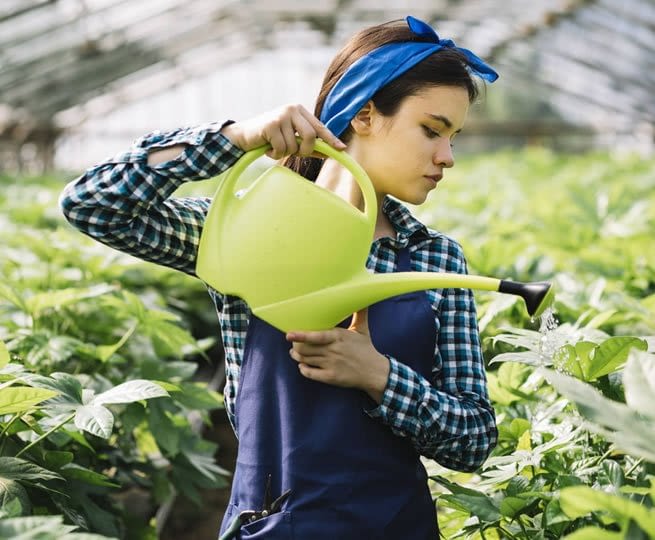 LANDSCAPER MARKETING
Marketing for Lansdscapers is complex and different from other trades. Landscapers require unique specialization. Also, hours of tedious work and education do help but in the end knowledge is king.
"Everyone can be successful but not everyone is willing to do the extra work to get there!"
To opperate a successful small business (SMB) you have to be "knowledgable" of all it's workings
Many owners had worked for their
Mothers/Fathers in the same business and have years of experience ahead of you.
It's time for some catch-up! Thankfully, Toughjobs can get the people to through your doors. Now you have to wow them with your exceptional service.
Is the Customer Always Right? Yes!
Promise Less and Give More!
Landscaping Website Design
TOUGHJOBS DIGITAL MARKETING
If you need a perfect marketing team for your landscaping company you won't find a better motley crue.
Col Jim, hails from Moosejaw Saskatchwan and is aiming to please.
Dirty Michael Doyle, he's never afraid to get his hands dirty. Years as a manager at a Chipotle in Olathe Kansas he finally got his green thumb raising a forest of Venus Flytraps & teaching water aerobics to seniors.
If only he would focus on his job and not on Lena all of our lives would be much easier here.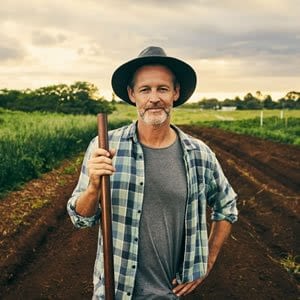 Not only does Jim fry up some mean chicken but his bigonia's are the shit.
<!nbsp;>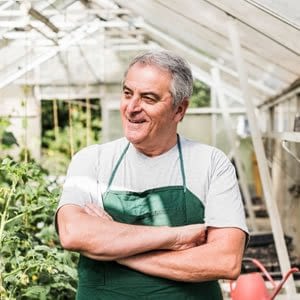 The man the women all love to hate because there's not enough of him to go around.
Free Answers
Give us 24 hours and we will answer your important questions.
Address
5 Crevalle PlSacramento, CA 95835
Phone
(707) 500-8684Landscaping Marketing Hotline
Toughjobs Landscaping Marketing and Web Design is here to help your landscaping business with proven marketing and advertising techniques.
We are standing by to help you and your business.