Wedding Website Design:
Memories Can Be Forever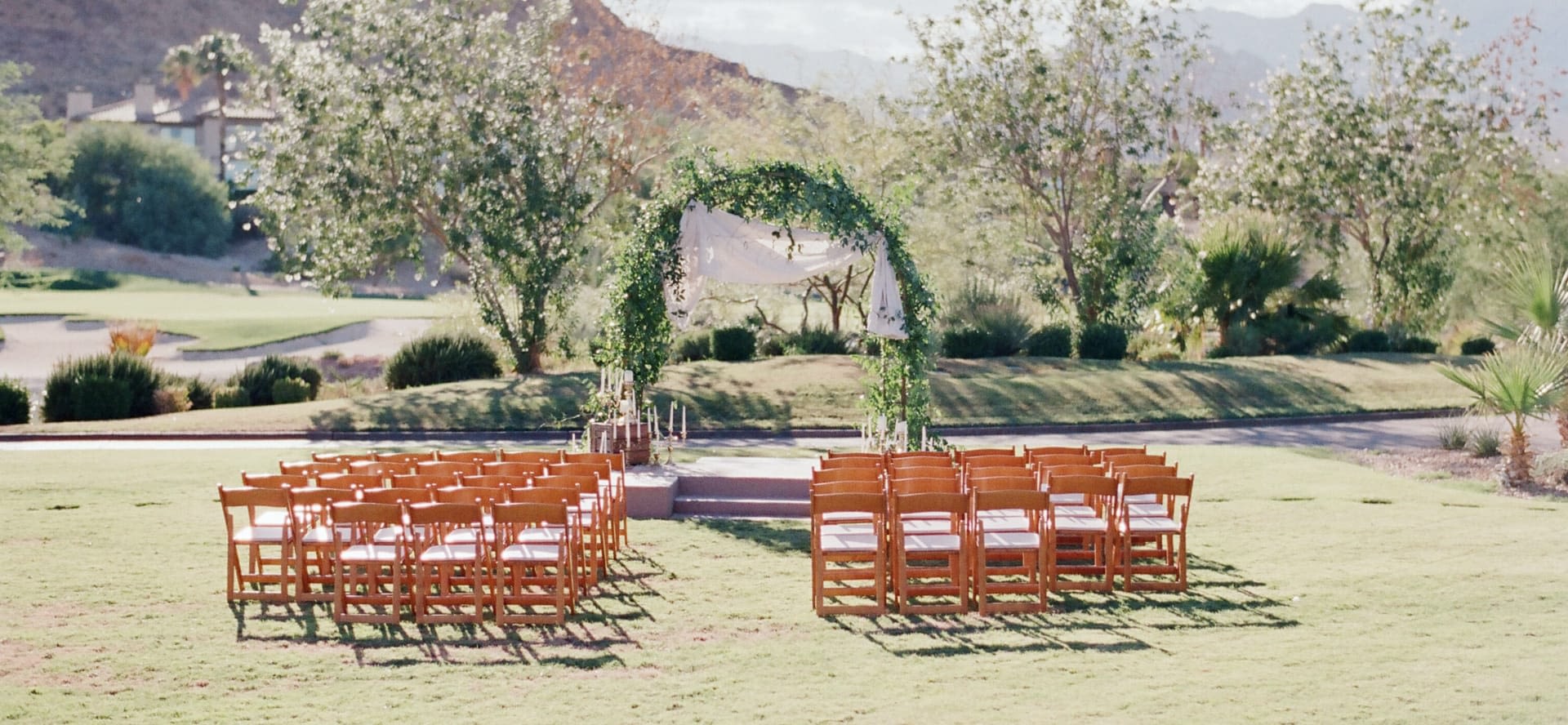 Organize Your Wedding & Create Lasting Memories
Organizing your wedding
Toughjobs Photography can help organize your wedding. Not only do we have a staff of professional photograpers but we have a staff of professional wedding website designers. What better idea than to have your wedding captured via photo, video, and now via website.
Your wedding website and engagement website will tie your wedding together and give everyone a template to help keep everything organized with little room for error……by everyone else.
Being Engaged
The first and the most exciting event. Capture the moment in photo or video and have it added to your wedding website. Your guests will want to see first hand the moment that you two decided to become Mr. and Mrs.. Every wedding has it's story or magic and this story begins with one proposing. A proposition for the rest of your lives.
Bachelor Party & Bachelorette Party
Maybe these pictures won't be necessary or maybe a couple from the begining of the night only. Toughjobs Photography will give you a personal virtual storage device that your party will be able to upload photos from the priviledged few. Of course all images will be reviewed first by the lucky couple and Toughjobs will personally add them to the site. The Bride and Groom can add captions and dialogue if they so choose. Toughjobs also works with numerous limousine companies so we are able to get you the best price for your special day transportation.
Develop Calendar of Events
You don't want friends and family getting lost during this hectic day. Your day of planner and wedding planner will have their hands tied with everything else. Toughjobs Digital Marketing allows your wedding to become that much easier with a detailed hourly event timetable of the big day and all the festivities of your wedding and bachelor/bachelorette festivities.
Honeymoon: Include pictures of your honeymoon on your wedding website.
Just imagine what your friends and family are going to say when you upload your photos from Tahitii, or Europe, or the Caribbean. It doesn't matter where you go but we will all be dreaming that we could have gone with you. Your friends and family went out their way to come and see your special day you should reward them for all their love and friendship by adding your pictures to your beautiful Wedding Site designed by Toughjobs Digital Marketing.
Wedding Pictures: Add the complete wedding photo album to your website.
Have all your wedding pictures added to your wedding images galary. We can even upload the videos if you like. Everything all in one place to keep digitally. Relive the best day of your life and it will be at a finger click away for all your friends and family alike. All your friends and guests will be able to see the photos and videos that only family and close friends ever get to see. You will love it and you will love all the praise you get from it every anniversary. Toughjobs photography department can even set it up so your loved ones can order these digitalized images to their home….frame included.
Guest Images & Videos
Sometimes Uncle Larry with his ten year old digital camera is so lucky to get the perfect light and being in the best position to capture the bride and groom. These photos don't have to be discovered 10 years later when you finally meet up with your reclusive uncle. With a simple digital dropbox anyone from your wedding can submit images for bride and groom to review. The images will go straigt to the cloud drive and will send you an email notify the lucky couple that they have pictures to review. Never miss a single image from your special day!