Start Your Own Digital Marketing Agency
How To Start And Run a Digital Marketing Agency Business in 2020
(Image from Rio's "Christ The Redeemer Statue")
Hi Divi Peeps, my name is Drew, and this is my wife, Lena (she's in the health field). Last March, we went to Rio and Buenos Aires for two weeks and had an incredible time. I'm rubbing it in your faces because this was my first vacation in a very long time. More importantly, the first one I could afford. I would like to take more vacations and live my life rather than me living to work.
I'm reaching out to you because making money as a Freelancer is less than fruitful. I mean, for all the hours and dedication I put into it, I get half back. Yes, there are 1000 different ideas of becoming more efficient and productive, but I have only 12 hours a day to Prospect, Market, Farm-out, Research, Build, and Implement. This doesn't even include working on my clients' accounts. There is absolutely not enough hours in the day to do all of it.
When working for a company, the best parts were being able to lean on others, learn from others, and not track people down for payments. I always had my work, and I could focus on just that. Unfortunately, that method comes with plenty of crappy caveats too.
During my trip to South America, I figured out that the only way I could compete with every Tom, Dick, and Henrietta in town was to either hire people or find partners. I could spend a year working on SEO, and then I would have just enough work to survive my business, and then I would have to farm everything out and deal with the fallout of customers complaining because their site looks like shit.
Having partners allows everyone to pool their resources for a common goal, more free time, and money. By establishing a broad alliance of skilled peeps (computer programmers, developers, marketers, photographers, videographers, PPC experts, SEO experts, content creators, UI and UX masters, python coders, javascript coders, etc… etc… etc…), it would be easier to leverage our collective power, and "link juice."
Did you know that the digital market itself is supposed to climb to $375 billion by 2021? If we are looking to bust this field open, we need to work smarter and not harder. More importantly, how will we stand out, and how long will it take us to be profitable or successful? How many plugins will we have to buy that a programmer could have programmed for everyone in one day? If we could all just focus on what we are best at, we could provide a better service and product to our clients.
How Efficient are your business processes?
The hardest part of starting your own digital marketing agency is trying to eliminate all the waste. Hiring the best employees that money can afford and the best products in an industry that people miss payments are something we can't afford to take on. When we began Toughjobs, it was a joint idea from a graphic artist, web designer, videographer, and budding marketer. We knew that building any of these businesses on their own was a complete waste of time because there were 500 people to compete with that had similar businesses. Unfortunately, everyone already had full-time jobs with crappy benefits, and none of us wanted to give those up to work on this business. We were all stuck, and I firmly believe that's where "Big Business" wants us to be. Because of this horrible virus and mismanagement of it by every single politician and elected official my hours were cut back and I said to myself ….IT'S NOW OR NEVER!
How do should we compete with so many companies in an industry that is exponentially shrinking every day? We put your heads together and offer a service/product that's better, faster, reliable, and makes you money. Toughjobs redesigned every one of our processes a thousand times over, wanting everything to be perfect. As we know in this field that nothing is ever perfect, but with our collective minds it can come closer.
99% of business owners feel cheated from Digital Marketers
I'm looking for around 20 people to become partners. First, you are hitting the ground running. It's easy to imagine if you have the link backing of a company spread across the U.S. and abroad. Your GMB (Google My Business Listing) will be one of many, making you relevant in Google's eyes. You will be able to use enterprise software without worrying about how you will pay for it or if you will have enough customers to use the software.
Think of Toughjobs as a CoOp that pools our resources to become more prominent, better, efficient, and highly organized to beat out every other Tom, Dick, and Henrietta budding freelancer desperately trying to make a name for themselves. Toughjobs wants to streamline the process between you and the business owner, who's biting his nails, wondering how good a product they will receive, or if it will even work.
By pooling our resources, we are essentially minimizing the risk, increasing professionalism, elevating work quality, and solving problems at an upmost urgency through a vast network of dependable help.
Stop worrying about when the next paycheck comes when one branch is overwhelmed, we reach out on our network to spread the work. You are your own boss, and Toughjobs is the "muscle" behind your business. Join us and make these goals and your goals a reality. We can do this together.
What will it cost me? Nothing that you aren't losing already. We need businesses to help us achieve this level of superiority. Without your help, we all fail. Let's work together, make our industry/company respected, take a bite out of our competition and bring back marketing to Small and Medium-sized businesses. More importantly, open up our websites to better rankings by offering more products and services. My goal is to not even have to SELL ANYTHING. Do any of you haggle about the price on Amazon or Walmart? Hell no! We will list our products and fulfill orders. Period!
Final Words, I lied. I will be asking for something from all of you who want to start this journey:
First: One quality post regarding design or marketing each month. Imagine the possibility of having 100 articles a month. The power of numbers is only possible with your help! I don't care if it's spun; just make sure it's legible and not flagged as plagiarized from Google.
Two: One Location page for your city or neighborhood within a city. For instance, instead of Los Angeles Web Designer, West Hollywood Web Designer. You may link out to the inner pages but no linking to external sites without approval.
Three: $145 so we can do the link and citation building for the location page. If you really want to mop-up your area, $45 for another citation build for "Digital Marketing." Having two citation builds one for "Web Design and one for "Digital Marketing" we will build on both markets and increase traffic to your homepage. I will make sure the service description is different on each page, thus increasing the chances of being ranked. We will also take all of those links and combine them with Google Sheets and embed them on the location page, so they actually get indexed and don't get wasted.
Four: The backlinks we are developing will be from a "Google Stack" from an individual buffer site and will allow you to add links to it without worrying too much about quality links. The strength isn't as great nationally but will help us take off locally. 
With all of the link building and content creation there's no reason why these sites all linking together won't take off. We could even sell advertising to clients on our main site. We would essentially getting our clients a push off from any web design or development.
At the end of the day, this is your business, but unfortunately, it's also a privilege. We can't have unethical people providing poor service or not delivering on products. We are all professionals and have the ability to come together and solve tough problems.
You will have to sign a contract requiring you to uphold the terms of service between you, the client, and the company or forfeit your responsibility. This is important so we don't have some idiot thinking what's best for them is best for all. Everything will be done democratically and won't be run like a dictatorship. Majority rules!
Future:
Once we get going, we can start offering services from SAS and other products. For instance, I've talked with SEMRush about using their SEO software at a discount. Currently, they charge around $100 to $400 a month. Imagine taking 15% to 20% on all your services. Imagine not having to use Zapier or any other plugin because we could just build our own setup. We could purchase our own cloud servers from Amazon, we could, etc…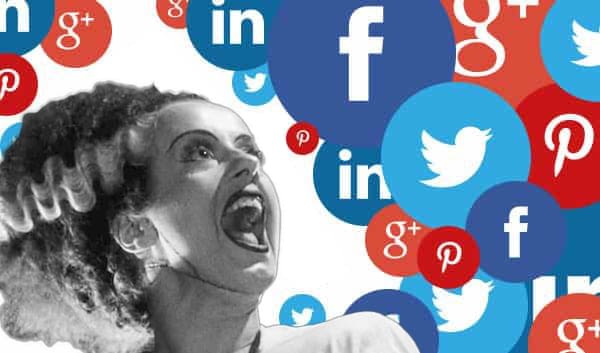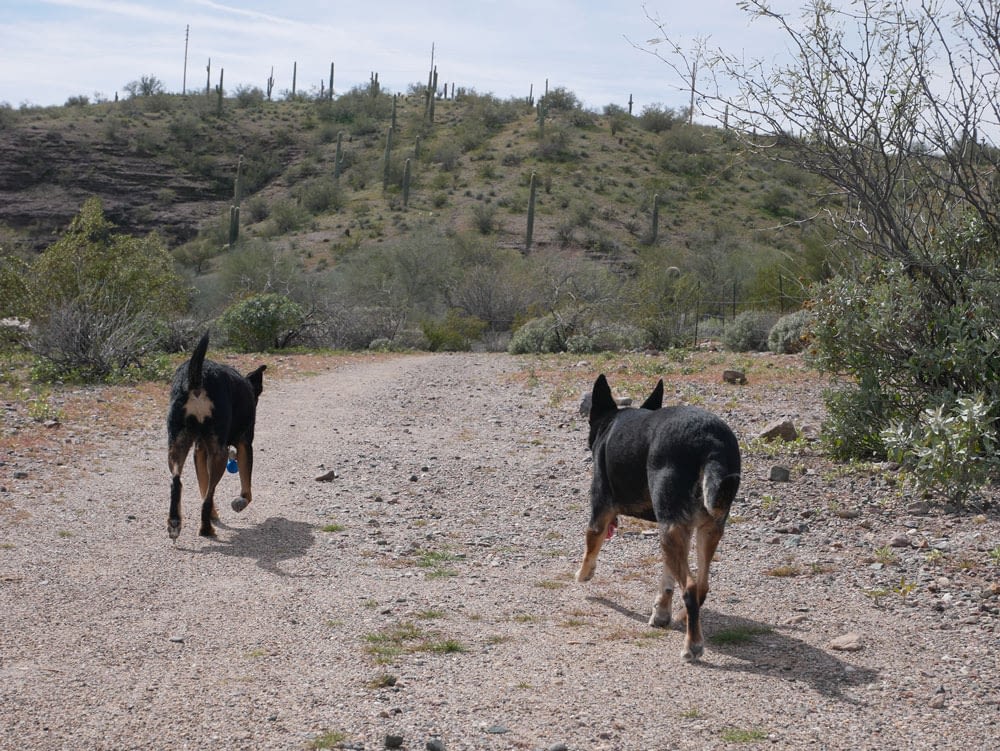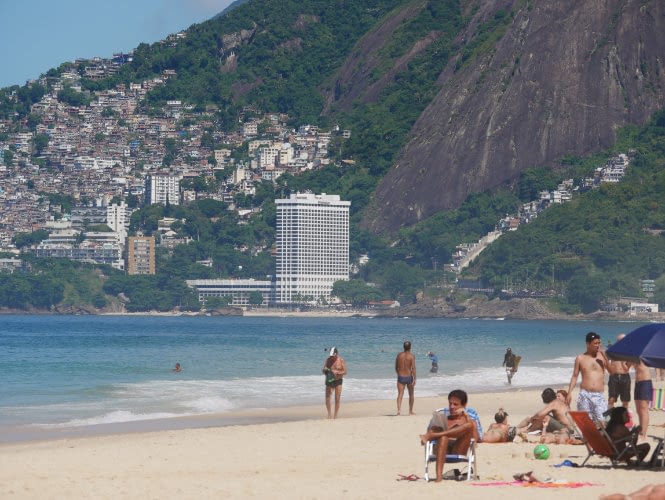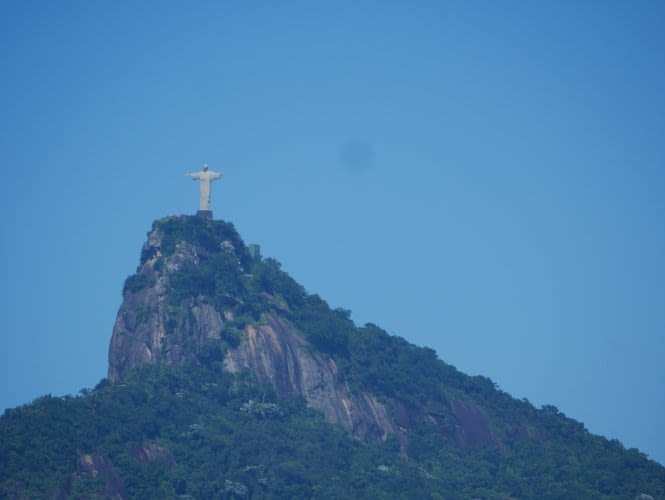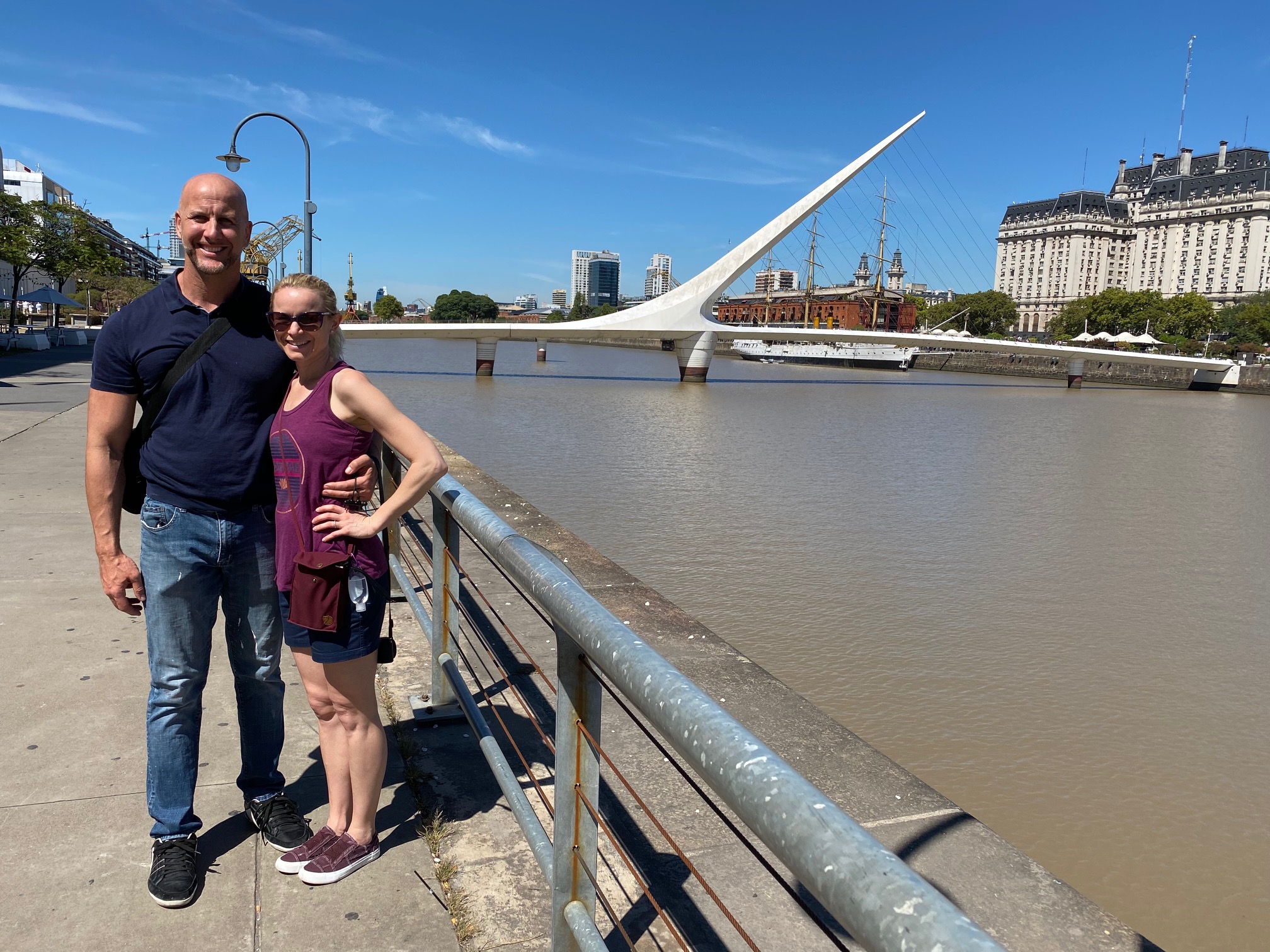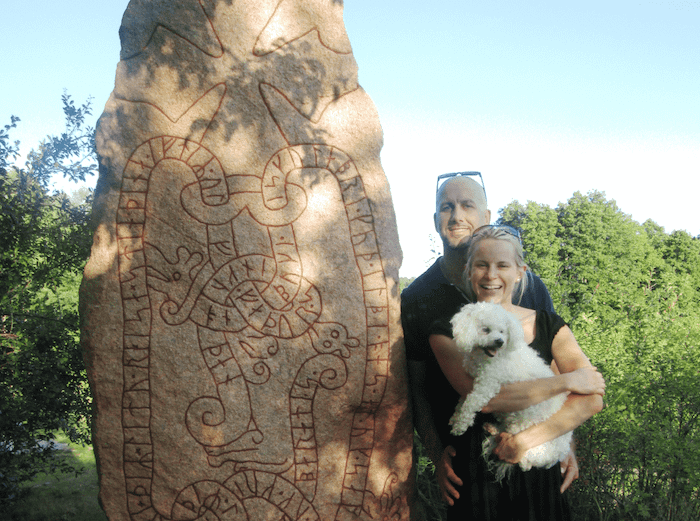 Other Crafts and Talents – branching out to other industries. We can invite photographers, videographers, wedding coordinators, etc… What we are doing is forming a link farm. A legal link farm that will position us on the first page. This will allow us to charge more and provide more. 
Having 50 or 100 members would allow us to take our profits and establish workers in other countries. We wouldn't have to waste our money outsourcing work to people who are outsourcing our work too. I was told once that a handful of companies employ hundreds of people to post jobs on Fiverr and these clerks funnel the appointments to the programmers. With $100 a month, we could outsource most work to qualified, trained, and 100% reliable programmers. $5000 would employ 50 programmers easily—each one focussing on one service. 
The sky is the limit, yet we have everything to lose because, in 10 years, we may not even have jobs. Computers will have taken that from us too. We need to stay ahead of the technology, and we can't afford to remain divided. 
Please fill out the application below and tell us about yourself and how you see yourself helping our movement. Let's stop working harder and start working smarter!
You may take this as a gripe, plea, begging, demand, it doesn't matter. What does matter is that we can all do this together better, faster, and most importantly stronger.
Thanks For Listening,
Andrew Spinoso (Founding Member)
Not king, Not leader, Not president, Not CEO, but Member!