AUTO REPAIR WEBSITE DESIGN & MARKETING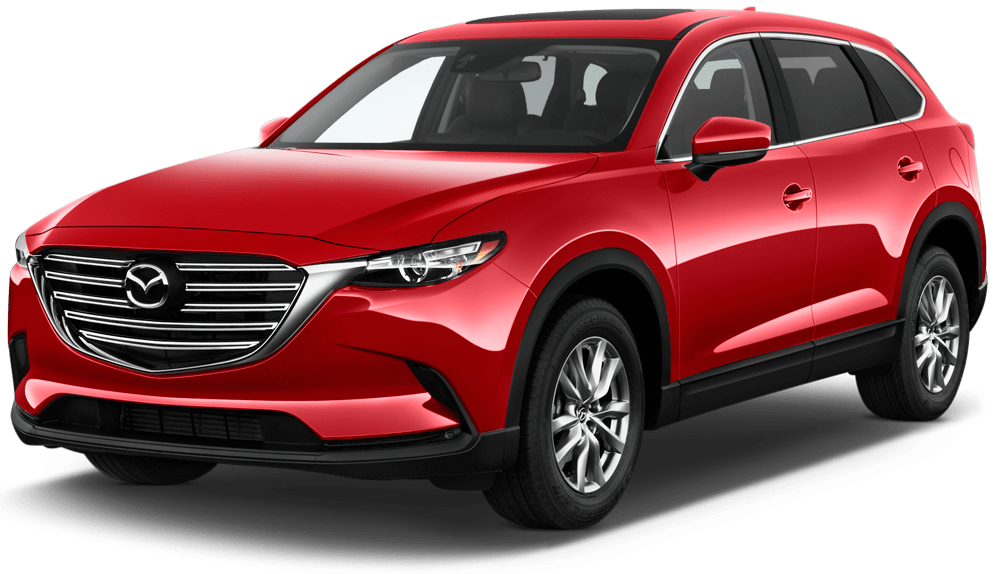 Sunshine Auto Repair
El Cajon, CA
(92020)
Best Auto Repair Near Me
Get honest, expert, auto repairs and professional service today at Sunshine Auto Repair. Our goal is to offer the best auto services available at reasonable prices. Call today to schedule an appointment at?619-444-1696.
"CAN YOU FIX IT TODAY?"
We know your time is valuable. That's why we are conveniently located near you in El Cajon, CA. Most truck or car maintenance services can be done while you wait. Many repairs can be completed in as little as one day. Simple or complex, we will get your auto repairs done quickly and get you back on the road in no time.
"HOW MUCH WILL IT COST?"
This Auto Repair Shop has provided El Cajon area customers for over 20 years with easy to understand estimates before beginning any work. Ask us about options to keep auto repair costs low or upgrades to keep your car running at peak performance. We stand behind all of our work with a guarantee you can take to the bank. Call today to schedule an appointment at?619-444-1696.
"YOU ARE THE BEST AUTO REPAIR SHOP IN EL CAJON!"
Our customers say they can't find the same level of expertise that our auto mechanics provide anywhere else! Our certified technicians and experienced auto repair specialists provide 5-star service on domestic and import vehicles of all makes and models.
Your brakes are arguably the most important mechanism on your car. Nothing else is protecting you by helping you stop your car from 60mph to 0mph in a flash. What many people don't know is that by driving the speed limit and planning your trips ahead of time via Google Maps or WAZE you can protect your brakes, tires, transmission, and your safety. Many sedans and economy cars are not equipped for racing. When drivers are hard on their vehicles you are essentially flushing money down the drain. Typical Brake life is around 35,000 miles. What you don't know is that we see drivers who are putting 70,000 miles between changes. Stop over-driving your car and think of it as a prized possession because essentially it is protecting one. You will be saving yourself $500 on average by just slowing down and planning ahead.
Why are my brakes grinding? Why is my brake peddle soft and go to the floor? How often do I need to change my brakes? These are all important questions when assessing your brakes and one's our certified technicians can answer rather quickly. Come down to Sunshine Auto Repair so our trained professionals can help you out so you can be on your way likity split.
Is your steering wheel vibrating back and forth? Do your tires have bald spots are wire revealing through the rubber? You better bring your car in to be looked at. Most likely "she" will need some new car tires. Tires are a car accessory you will always need. Auto Tires are the most important safety feature on your vehicle next to your brakes and it's important to vigilant in the care of your tires. Many people overlook their tires by not keeping them properly inflated or accelerating too quickly. Always remember that good tires are never cheap and if you keep them properly inflated and avoid potholes and debris in the road you can easily save tens of thousands of dollars on un-needed tire repairs and replacements.
Equipped with a team of ASE certified Technicians, years of industry experience, and cutting edge equipment we have been helping residents in?El Cajon,?Bostonia,?Winter Gardens,?Lakeside,?Crest,?Rancho San Diego,?Santee,?La Mesa and other surrounding areas since 1990! Keeping your car's "shoes" properly fit and inflated is one of the many priorities we care for and take pride of at Sunshine Auto Care.
Living in Hot El Cajon, CA in the dead of Summer without Air Conditioning is a feat only for Navy Seals, Rangers, or Green Beret's. We don't recommend it and more importantly you don't have to. What many drivers don't know is that your car's cooling ability or lack of cooling can shine some light on bigger problems you may have with your car's engine. Some important keys to watch out for are Leaking Coolant, Loud Compressor Noises, A/C Blowing Hot, Intermitten Cooling. If you have any of those problems please don't think you are saving money by not having it checked out by a professional. You may be doing more severe damage that could have been easily fixed.
Interest in fixing your car's transmission is never a pleasant thought. Sunshine Autocare understands the Transmission Service on your vehicle in El Cajon can be less than desirable. Thankfully, with experienced Tranny Technicians you can save thousands. Many auto repair professionals are easy to recommend a rebuild for your transmission, but what if your transmission is too far gone from being saved. This is just one potential outcome of rushing to a rebuilt transmission that your tranny couldn't be resurrected in the first place. Don't worry Sunshine Auto will be able to make the right decision for you.
Automatic Transmission slipping? Transmission Leaking? Will driving in "Overdrive" save my tranny? These are important questions and one's that every car owner who has hours a week to read up on their car should know. Thankfully, here at Sunshine Auto Repair knowing how to take care of your car is our business. Allow us to take care of your investment so you don't have to worry about your vehicle breaking down on you as you are on your way to an important meeting or event. We know our way around Transmissions, Engines, Suspensions, and All other aspects of your vehicle.
Keeping your Company Vehicles properly maintained and on the road can save some companies a million dollars over a lifetime. Of course larger corporations can handle a little bit of loss but a small mom-n-pop business needs to be counting nickels if you are going to stay profitable. Sunshine Autocare in El Cajon, Ca knows how to keep your vehicles in proper order. All of our Fleet Accounts have over a 100 point inspection for each vehicle we take under our wings. Please remember the best way to take care of your company vehicles is to train your employees who are driving the cars and trucks to leave detailed remarks on each of the daily inspection sheets. Allow Sunshine to properly train your drivers and keep your assets in the green and on the road each and every day.
I was driving from Phoenix to San Diego and my car's clutch was destroyed. Sunshine took care of me and got me in right away after I told them I had a life and death matter. OJ dropped everything and fixed my clutch right away.
Sunshine Auto Repair
El Cajon, CA
??(619) 444-1696
? 151 S Sunshine Ave, El Cajon, CA 92020
? Mon-Fri 8:00AM – 6:00PM
? Serving
La Mesa, CA
El Cajon, CA
Alpine, CA
Rancho San Diego, CA
Mt. Helix, CA
Spring Valley, CA

Granite Hills, CA
Bostonia, CA
Winter Gardens, CA
Glenview, CA
Grossmont, CA
Santee, CA