Toughjobs Digital MarketinG
Digital Marketing Illinois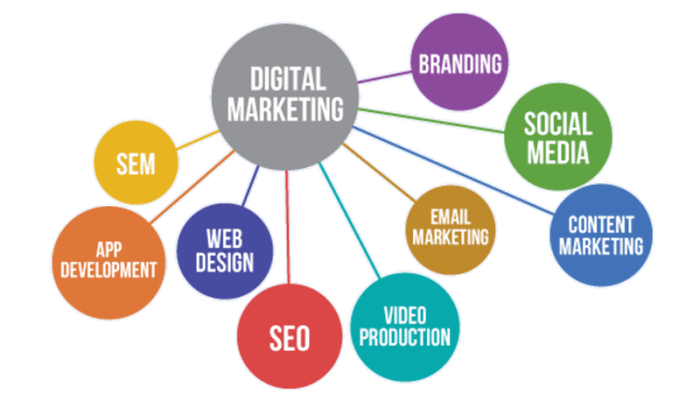 Internet Marketing
Toughjobs Digital Marketing has now reached Peoria, Illinois. Our goal of liberating businesses across the Illini state from Chicago to Peoria.  Liberation from poor and overpriced marketing to proven and effective digital marketing. Toughjobs tackles each marketing endeavor individually and with the efficiency of a huge corporation.
Real marketing requires deep analysis of your strengths and weaknesses within your business as a whole. Not all businesses can be made whole by randomly guessing what your company's deficiencies are. It's imperative to gather a market analysis before you throw money into the wind and hope something sticks.
Toughjobs Digital Marketing understands marketing at its roots. Toughjobs success revolves around implement a multitude of "branches" in your "marketing tree." Diversifying and solidifying your business on every level where allow you to weather and prosper in any upcoming storm.
Search Engine Optimization is essentially lock-picking. The good news is that it is completely legal and Google has laid the groundwork for all small and medium sized businesses to prosper ethically. 
Peoria Digital Marketing
Peoria Il, 61606
Peoria Digital Marketing
Website Design Agency