Toughjobs Digital MarketinG
CALIFORNIA
We are expanding monthly! Our vast network of marketing professionals and graphic designers are able to influence your markets for positive change so you are able to outpace your competition.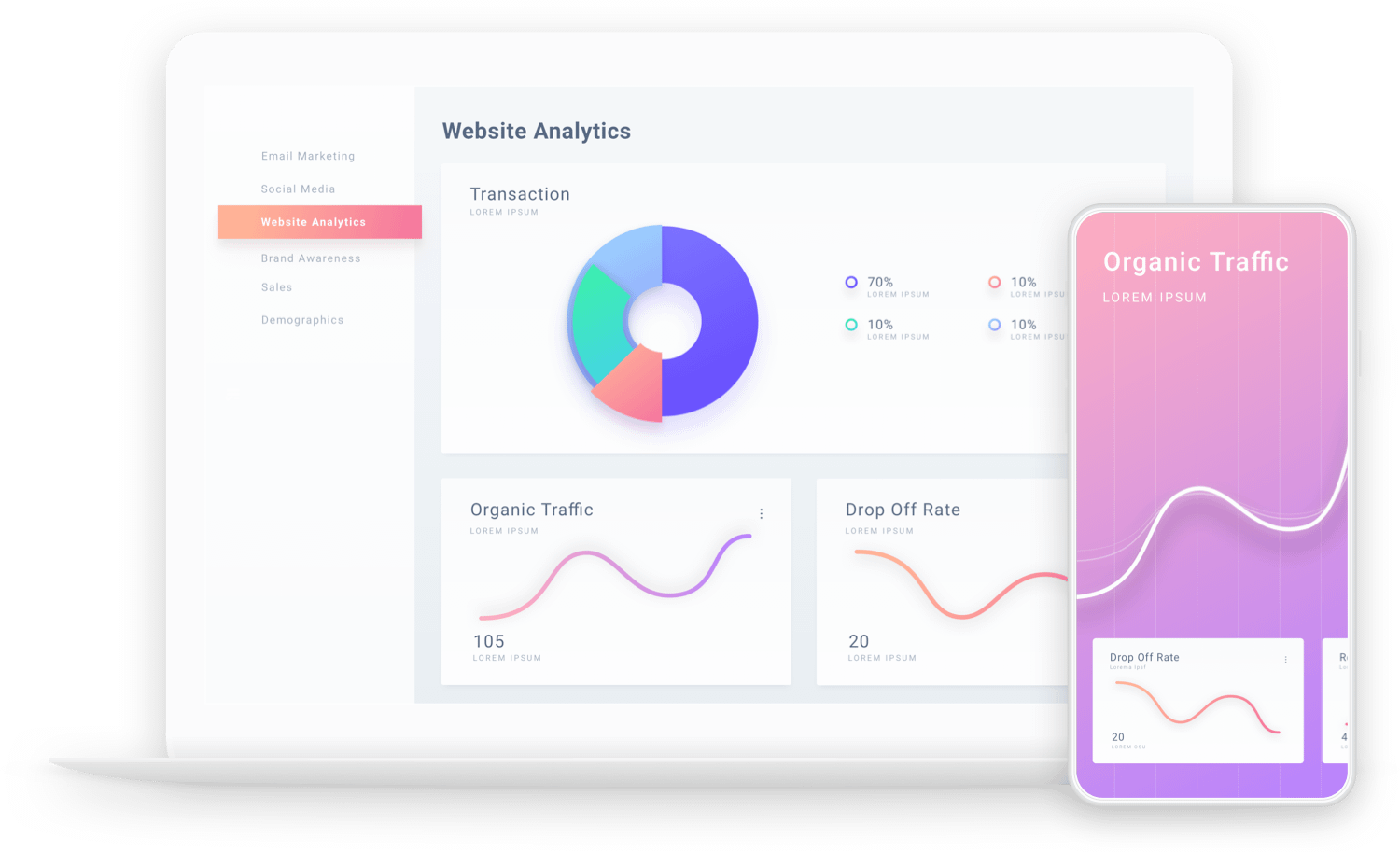 Digital Marketing Influence
If you are working hard just to keep your head above water you are not working Efficiently. Allow Toughjobs to show you how to organize and streamline your business so you can catch your breath and catch the competition.
Sacramento Digital Marketing
Sacramento Digital Marketing
Website Design Agency