We'll give you something to smile about!
Don't Click on the Links Unless Asked Too. Not sure where they will shoot you out.
Office Location
1234 Divi St. #100 San francisco, CA
Hello Dr. Oviedo
My name is Drew Downz and was given your name through BizX from Ms. Patrice Malone. She let me know that you were in the business of looking for upgrading your current marketing.
Website: Depending on your budget I can definitely create any quality of site big or small. I've included a short video of a site I did really quick and improvised what you may have been thinking of. It is only one page but it conveys the larger point of "something new".
The webpage I'm writing on is just a simple template and not any particular one I had in mind. I just thought it made the idea of a new site seem simple and an uncomplicated reality. Of course I would submit to find a couple examples of Orthodontic sites you feel are interesting and enticing. From there I can get a better feel of what you and Dr. Lee are thinking.
Content:  I took the liberty of looking at some of your content from your site. It's generally more difficult rank if your site is copied from another site. I took this paragraph from the front of your site and FOUND THIS.
It's imperative to not have duplicate content. Many people think building a site is expensive but with the help of templates and programs its fairly easy. The difficult problem is having original content. I have 3 years of nursing school and another 6 years in the Air Force Reserve as an LPN. So I'm fairly good with medical termonology and my wife is the GM for Vitas Healthcare in Sacramento so we make a pretty competent pair. 
Citations: Are directory listings of your business. They are there just to tell Google that your business information is up to date and how much work you put into your marketing. You have a very small profile when it comes to citations. Please click on the "CITATION" link to look at a sample of our citations.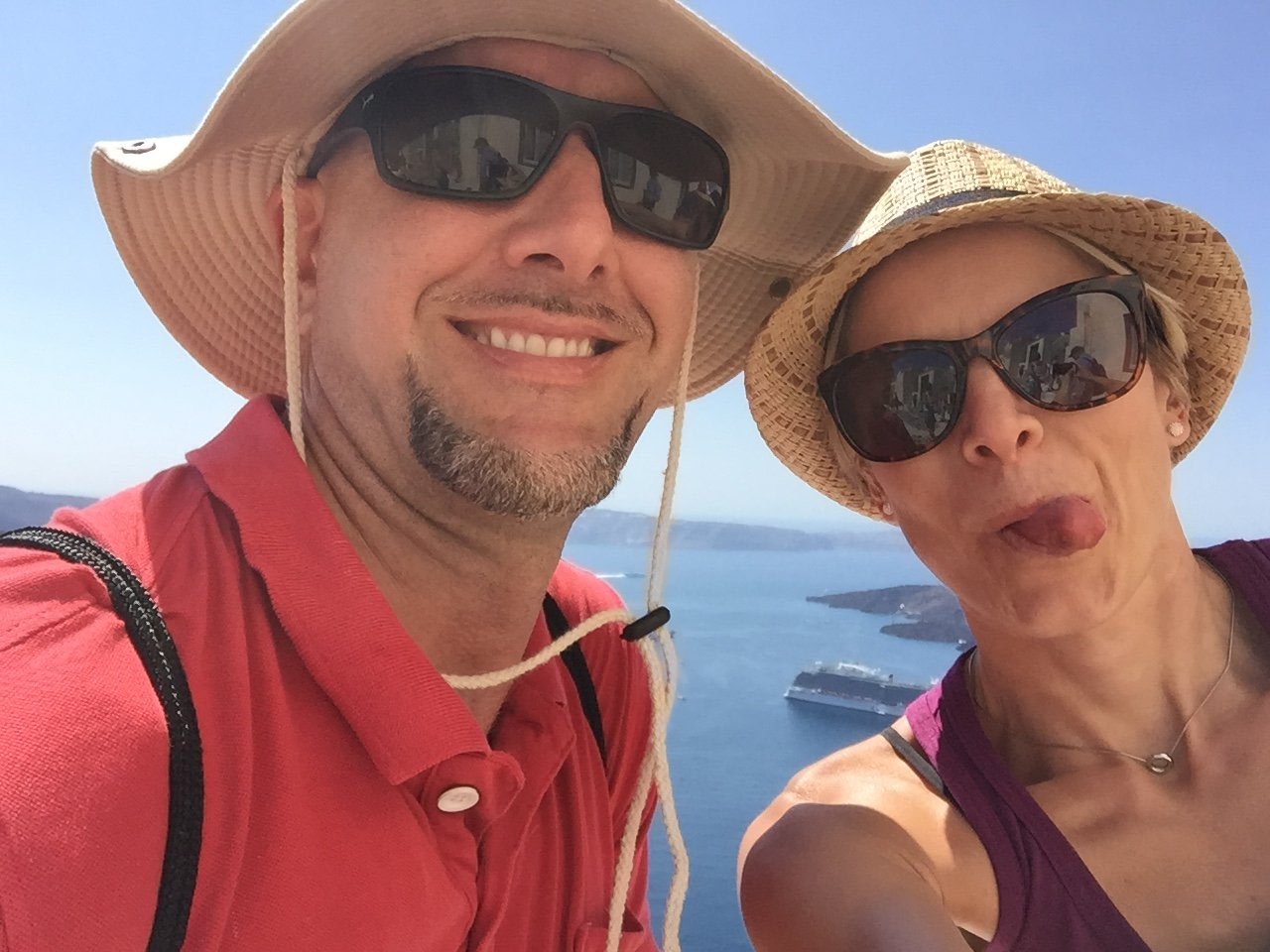 Drew Downz
Web Developer / Programmer / Marketer
I worked for "The Man" the past 10 years and now I've spread my wings and helped start Toughjobs Digital Marketing with some other marketing patriots.
Our team has over 100 years of experience. So no job is too big or small. It's just a matter of time.
Please feel free to call the number above or fill out the contact form if you are busy with any questions.




Search Engine Optimization
SEO Is the vague expression for getting people to your site via the internet.
From what I've seen your domain has very little SEO performed on it. You would be starting form scratch
I have two services:
Consultant
Seo Services
 If you have an office assistant who is familiar with this information I can detail a plan for them to follow and and check up on the progress. If you don't have an office manager who is willing I can have my team get started after we build the website for you.
The First Step: Keyword 
Your content goes here. Edit or remove this text inline or in the module Content settings. You can also style every aspect of this content in the module Design settings and even apply custom CSS to this text in the module Advanced settings.