Digital Marketing / Website Design
TOUGHJOBS DIGITAL MARKETING
TACKLE THE COMPETITION WITH PROVEN TACTICS AND DEDICATION TO TACKLE YOUR SPECIFIC INDUSTRY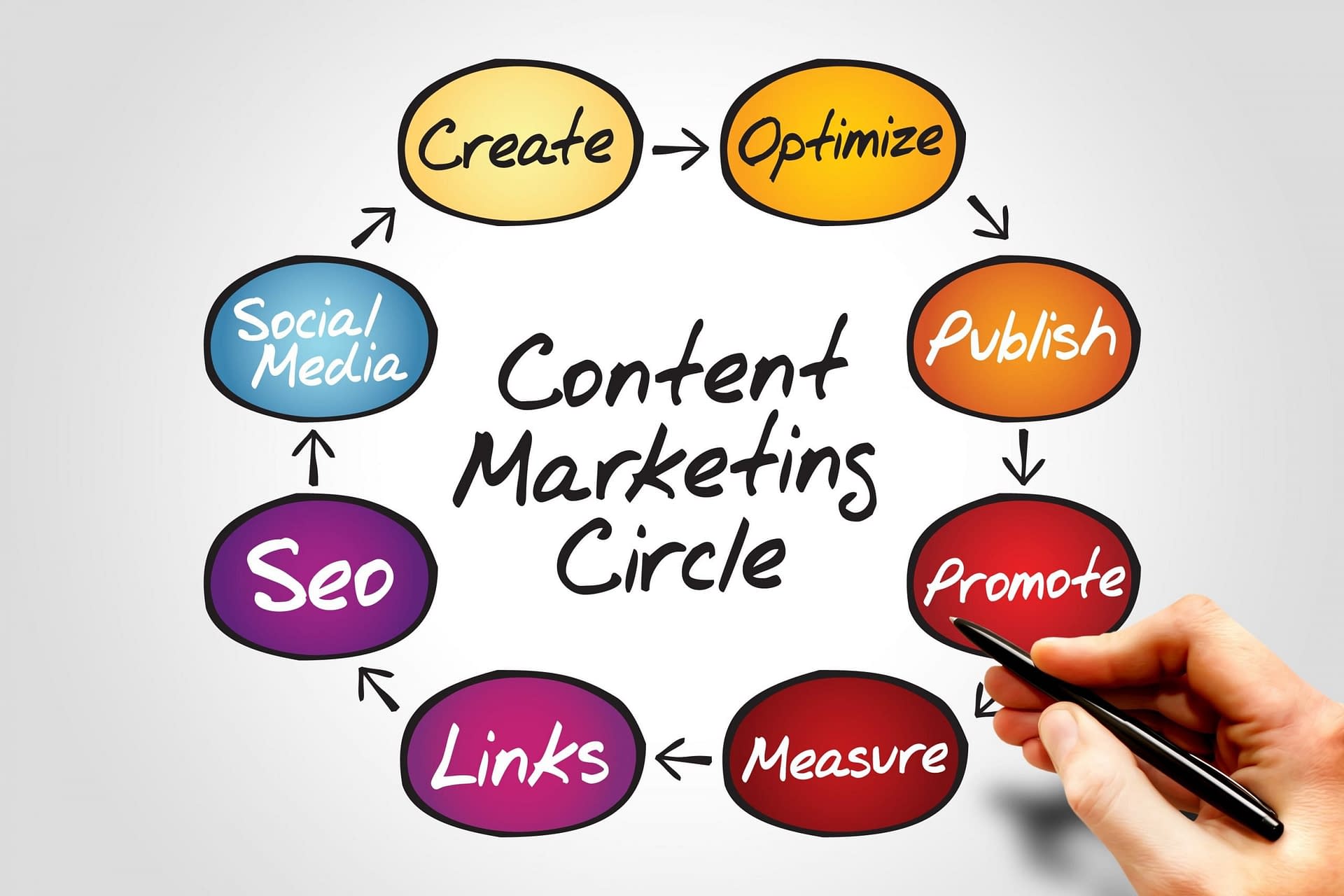 A Business You can Trust
Lorem ipsum dolor sit amet, consectetur adipisicing elit, sed do eiusmod tempor incididunt ut labore et dolore magna aliquaad adsfd
How We Are Different? A Future of Marketing!
Unlike any other Digital Marketing Company! We specialize in your industry rather than use the same "cookie cutter" ideas for each industry. Some industries respond differently to different types of marketing.
OB/GYN Doctors

have completely different Email Marketing than say Podiatrists. It's essential to keep pregnant Mothers in the loop for diet, nutrition, exercise, and what to expect in each trimester. With implementations like this we are able to increase your website traffic 75%
Real Estate Professionals

– Attacking Social Media can improve your business 50 to 100%. Toughjobs will educate you and your employees on how to better manage your clients on a daily basis. Creating Great Social Media habits and protocols will be the fundemental of your business.
Physical Therapists

– Monthly Newsletters with tips and tricks really shows that you care about your clients. We also suggest this for Chiropractors. Also, it's great to advertise your ansillary services: thereuputic massage, cryotherapy, etc…
Auto Repair

– Why market your entire city when your local area or burrough is what your clients are looking for. Local Google marketing rather than a national campaign will serve your customers better. Include easy self fixes on your website so you may build trust with your potential clients.
These are just a sample for your industry. We will "fine-tune" your process and use that information to plan on all our other campaigns. Depending on the time of year or maybe holiday factors you can increase your rankings by being aware of your industry and plan ahead. Every Business and Marketing Director should have a yearly plan put together. If you don't have one Toughjobs will be happy to put together a yearly marketing plan with one of our Complete Marketing Plans!