SO YOU NEED MORE PERSUADING FOR
Sacramento Digital Marketing Agency
Website Design Services
Content Needs to be Enticing! If you can't
afford a writer you can definitely afford an Editor.
Photography / Video
Images should be original but there are workarounds! We also use DRONES!!!!
Google Adwords
Why don't you have Adwords? Just $10 a month can yield significant results.
Content Marketing
Your Content Good? We have an easy test here to see if you pages are any good!
The "Clicks" Will Come
The easiest and most affordable way to improve customers clicking is CRO!?
Toughjobs Digital Marketing is….
Bridging the Gap between Niche and Market
Automating the obnoxious parts of Work
Allowing Business Owners to Focus on their Trade/Skill
Allowing Business Owners to Work Smarter & Not Harder
Eliminating Errors before they even happen
Making your work environment less toxic
Creating a Direct Link between you and your Customers.
Reducing your marketing budget by Automating it.
Streamlining your Business.
Adding Equity to your Business if you Decide to Sell.
Single Parent with 8 Kids = Owning a Small Business
Marketing a Small Business is similar to raising a family with 8 kids. If the kids have no organization and not going to class will it effect your marriage, relationship, sanity, friendships, income?
Mike and Carol Brady had each other and a maid/life coach and they barely survived. Yes, The Brady Bunch was a TV show but those of you with kids can easily equate the difficulties and variables a small or medium sized business can throw at you on a daily basis.
Just ask any successful organization or "family" and they will tell you several things that made them successful, but the key word everytime would be "ORGANIZATION".
Toughjobs Digital Marketing understands organizations big and small. Having your business organized is like adding tracks in front of a train. It will guide your company through thin and thick and if properly implemented you will come out shining everytime.
Marketing Campaigns & Content Creation
You should always have an ACTIVE Pay Per Click Campaingn Going. Why? Let us tell you how you can Generate an extra $1000 every month with PPC by only spending $10 to $100
Aren't Getting the Clicks you Hoped? SEO – Can Help
Search Engine Optimization is a tool for optimizing your on and off page content about your website. SEO is a million mile journey thats won on strategy and endurance
Email Marketing is about keeping your Customers Close
Sometimes businesses spend $500 to $10,000 for new customers. Don't lose these easy customers because you wanted to save 50 bucks a month. Appreciation goes along way or businesses wouldn't have "Miles" and "Points" systems.
Social Media is either a pain in the ass or pat on…
The BEST marketer for your business is you! Who should know better than you? In the land of Google what ranks easiest is AUTHORITY. Are you an Authority in your Industry? Prove it with one blog article a month!
Toughjobs Digital Marketing
Toughjobs Digital Marketing is your key to a new website but more importantly a complete and effective business. We are launnching new and updated packages for your business to help you automate instead of hiring part-time employees between jobs. Forget about training new people every 6 months and start finding the piece of mind with having employees who love working for you. Our weekly marketing tips and automation know how will help you save and tackle your competition.
DIGITAL MARKETING EXPERTISE
Your website is only 1% of your marketing armada…lets give your business more guns…Captain!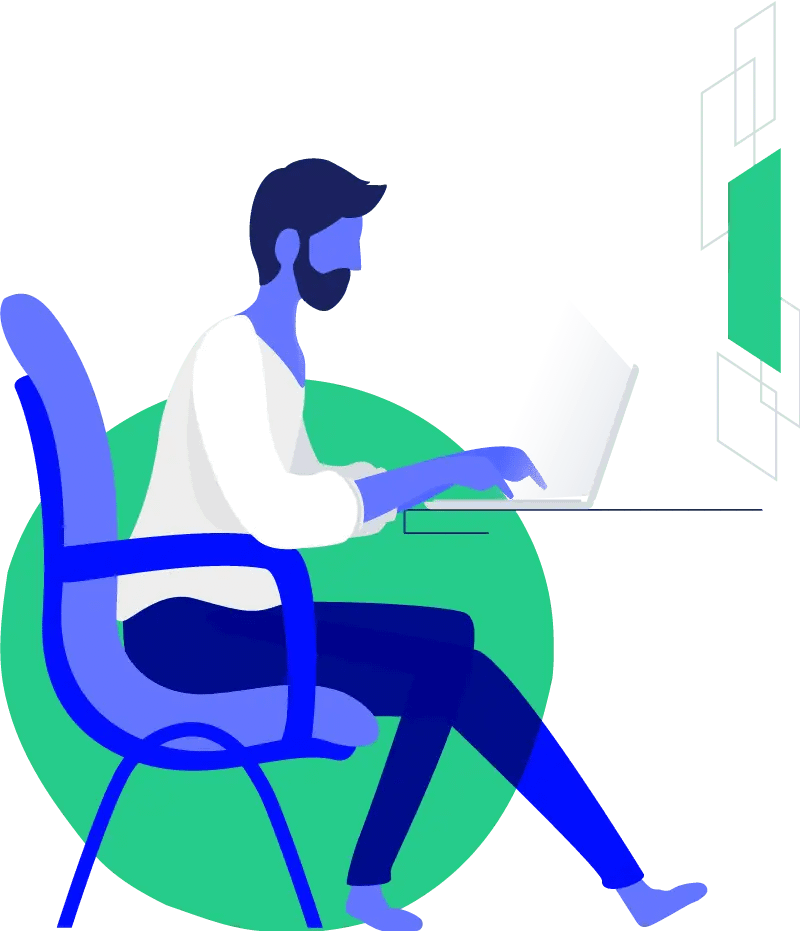 You don't have to have an expensive office to be a professional!
Customers are only concerned with you getting the job done. Google My Business permits home based business to reach out to their neighboring customers. See how you can optimize your local GMB (Google My Business) to reach out to the customers who matter most.
Toughjobs Digital Marketing
Toughjobs Digital Marketing
5 Crevalle PlSacrameton, CA 95835Phone: (707) 500-8684